Main Content
Inspired by the book La Belle et la Bête, this wedding décor is filled with romance and whimsy.
Feeling stressed about the big day? Need some laughter in your life? Here are some wedding funnies to bring a smile to your face.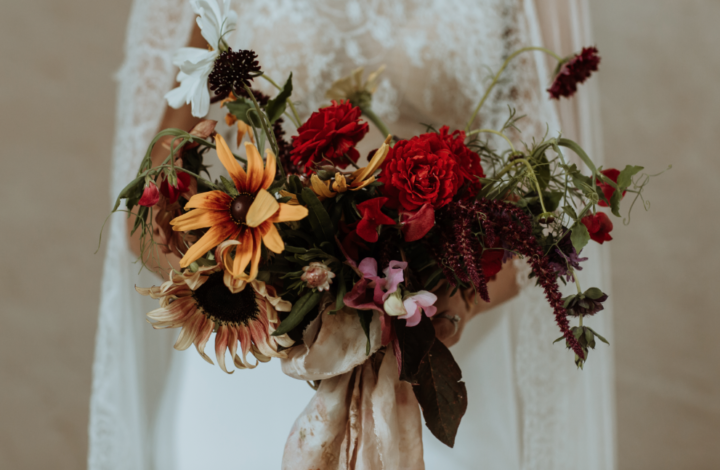 The right décor and florals can really set the tone of your wedding. Think about it: what mood do you want to convey?
At Beaches®  Resorts there are no rules when it comes to designing the destination wedding of your dreams. The options truly are as limitless as your love.
A once-in-a-lifetime love calls for a once-in-a-lifetime wedding, and Sandals Resorts are the most popular resorts for destination weddings for so many reasons.
This styled shoot centres around a South Asian wedding, maintaining the colors and richness of tradition while adding a touch of modernity and luxury.