Main Content
Go behind the scenes of our destination shoot at the beautiful Elbow Beach Bermuda. 
Relax in Grenada, a superb destination for a romantic honeymoon.
A celestial wedding theme always evokes romance, but don't go over the top.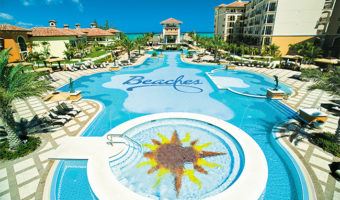 The love you share is wonderfully unique—and your wedding should be, too. That's why Beaches® lets you celebrate your love with a Free* Tropical Wedding when you stay three nights or longer.
A once-in-a-lifetime love calls for a once-in-a-lifetime wedding, and Sandals Resorts are the most popular resorts for destination weddings for so many reasons.
An industrial setting combined with soft, pretty décor creates a beautiful look.