Main Content
Keep your guests entertained during your reception.
Poetry and romance go hand-in-hand in this lovely, inspirational shoot.
Table size, seating charts and accessibility are a few things to consider.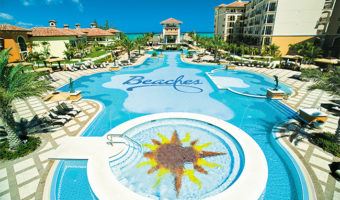 The love you share is wonderfully unique—and your wedding should be, too. That's why Beaches® lets you celebrate your love with a Free* Tropical Wedding when you stay three nights or longer.
A once-in-a-lifetime love calls for a once-in-a-lifetime wedding, and Sandals Resorts are the most popular resorts for destination weddings for so many reasons.
A little rain couldn't stop this destination wedding in Florence.